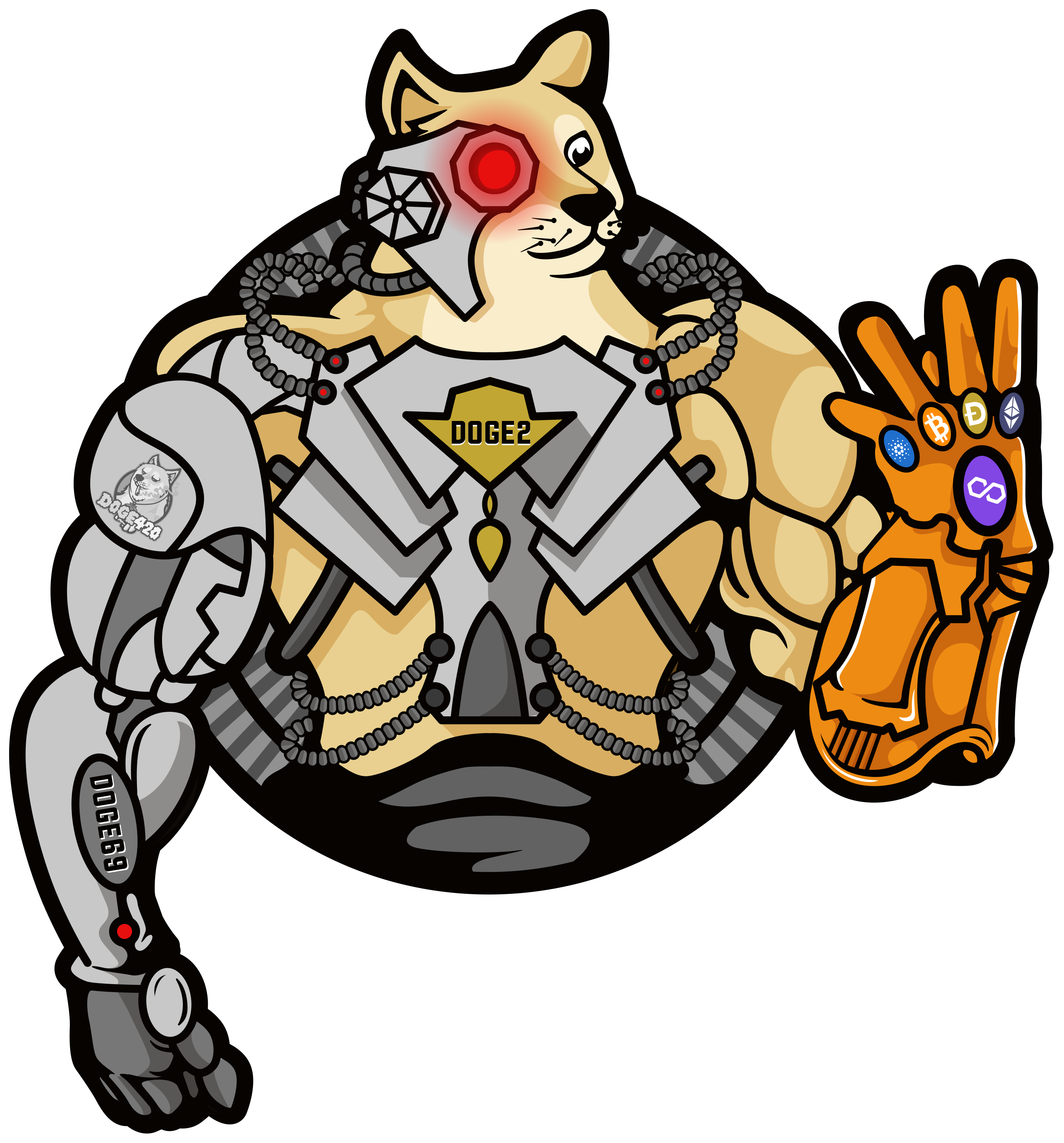 This is DOGE2, dogecoin for the Decentralized Finance(DeFI)
DOGE2 is a token created on Polygon(MATIC) network – a high throughput scaling solution built on top of Ethereum. Our mission is to become the Dogecoin of Decentralized Finance(DeFI). With a fair launch, community ownership and full transparency DOGE2 qualifies as the-next generational evolutionary protocol. DOGE2 has been launched fairly through an airdrop and distributed to over 25,000 participants.
"Such original. Much wow." #DogEFI
Roadmap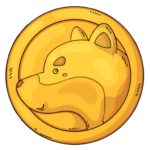 Mid May 2021
Airdrop Registrations start
Users can sign-up to participate in the airdrop.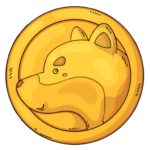 June-July 2021
Staking
DOGE2 holders can stake their tokens and passively earn Mac&Cheese;(XVMC).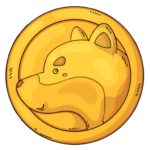 Early June 2021
Airdrop distribution.
40% of the allocation(total allocation is 25%) for the Airdrop is distributed to eligible users who signed up for the Airdrop
60% of the allocation is distributed proportionally to XVMC token holders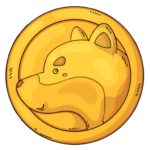 June-July 2021
Listing on Price Tracking Sites
Sed ut perspiciatis unde omnis iste natus error sit voluptatem accusantium doloremque laudantium, totam rem aperiam, eaque ipsa quae ab illo inventore veritatis et quasi architecto beatae vitae dicta sunt explicabo.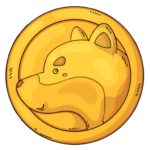 June 2021
Listing on Quickswap
DOGE2 is listed on decentralized exchange Quickswap on Polygon mainnet. DOGE2 trading and price discovery begins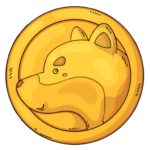 Continous
Decentralized Governance & Development
Majority of DOGE2 supply is owned in a decentralized treasury of the XVMC protocol. Holders get to decide on the future of protocol and it's development.
Token Allocation
Live updates and fully transparent details about token management and allocation for the DOGE2
Features Overview
High Scalability
Super Fast Transactions
Fair Distribution
Environment Friendly
No Inflation
DOGE2 potential currency&reward; for Adoption
Near 0 Fees
Finite supply
Decentralized Governance
Built On Matic(Polygon) Network
DOGE2.App Charting Platform for Polygon coins
STAKING – Earn passive income in XVMC token
---